UPDATE: Maine Supreme Court Denies Rockport Hotel Appeal on Court Note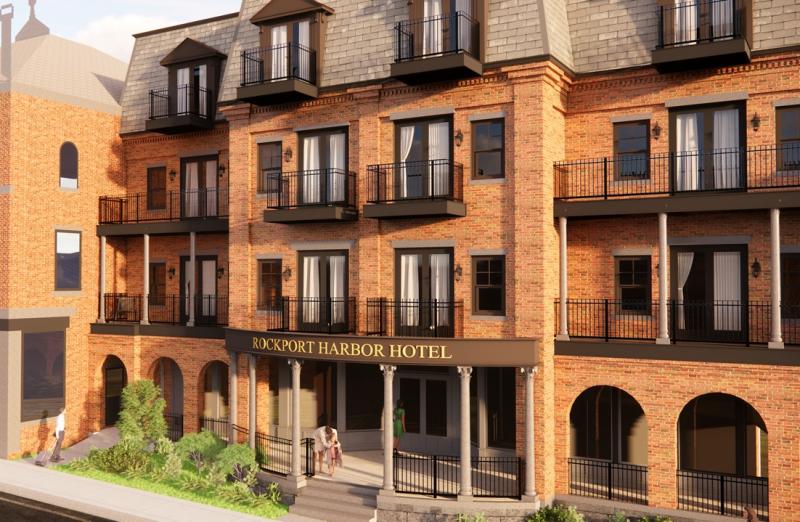 ROCKPORT — Maine's highest court declined to hear a Rockport resident's appeal regarding the Rockport Harbor Hotel on Central Street in the village, saying the notice of appeal was inappropriate.
Lawyer Kristin Collins, who is representing the appellant, said on July 7: "The dismissal was done out of control without the court understanding what was done in the town councils after the dismissal order of the Superior Court. We will ask for a reconsideration. »
The appeal had been filed in the Maine Supreme Court following a decision by the Rockport Zoning Board of Appeals to uphold the city's Planning Board's decision approving a site permit for the hotel, which is currently under construction.
According to the dismissal order, issued on June 29 by an associate judge of the Supreme Judicial Court of Maine in Portland, the notice of appeal was filed on June 22.
John Priestley's appeal of Rockport Planning Board hotel site plan approval was filed 111 days after the order was entered, while Maine law requires appeals to be filed within 21 days following entry on the roll, according to the order.
---
Contact Editorial Director Lynda Clancy at lyndaclancy@penbaypilot.com; 207-706-6657